Call Us Now: (65) 6227 0288 Fax Line: (65) 6227 0488
Track and trace,
click here
Link to our new booking system.
WHO ARE WE?
We are Non-Vessel Operator Common Carrier. LG Container Lines was established in 2016 and has grown over the years. Our corporate office is in Bangkok, Thailand and have been providing quality shipping related service for all areas we serve.
We are participating and connect cargo to and from focus South East Asia, Indian Subcontinental and Middle East market.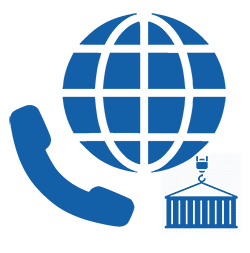 BOX OPERATOR AGENCY REPRESENTATIVE

CUSTOM CLEARANCE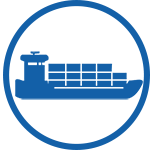 TRACKING SERVICES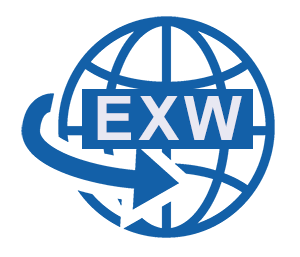 EX-WORK SERVICES
Head Office
56/10, 1st Floor, Somdet Phra Chao Taksin Road,Bukkalo, Thonburi, Bangkok 10600 Thailand sales.bkk@lgcontainerlines.com +662 409 2570-9
Head Quarter
19 Keppel Rd, 08-04 Jit Poh Building, Singapore 089058 sales.sin@lgcontainerlines.com Main Line: (65) 6227 0288 Fax Line: (65) 6227 0488
LG CONTAINER LINES CO., LTD
56/10, 1st Floor, Somdet Phra Chao Taksin Road,Bukkalo, Thonburi, Bangkok 10600 Thailand
Office Phone : +662 409 2570-9
E-mail : sales.bkk@lgcontainerlines.com